disreputabled0g
I was intrigued by

2people2
's story "
Dr. Ackles and Subject 7321 aka Jared
" during

spnmpregbb
claims because of the uncommon pairings: a fantasy creature AU with a J2 friendship and Jensen/Ty mpreg. Also, snakes. :D The fic more than exceeded my expectations and it was super fun to draw for it.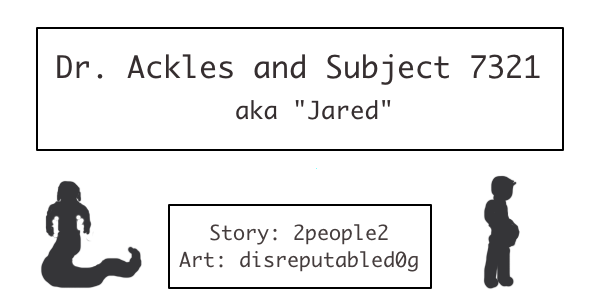 Spoiler-free art inside the cut! (also it's a little huge)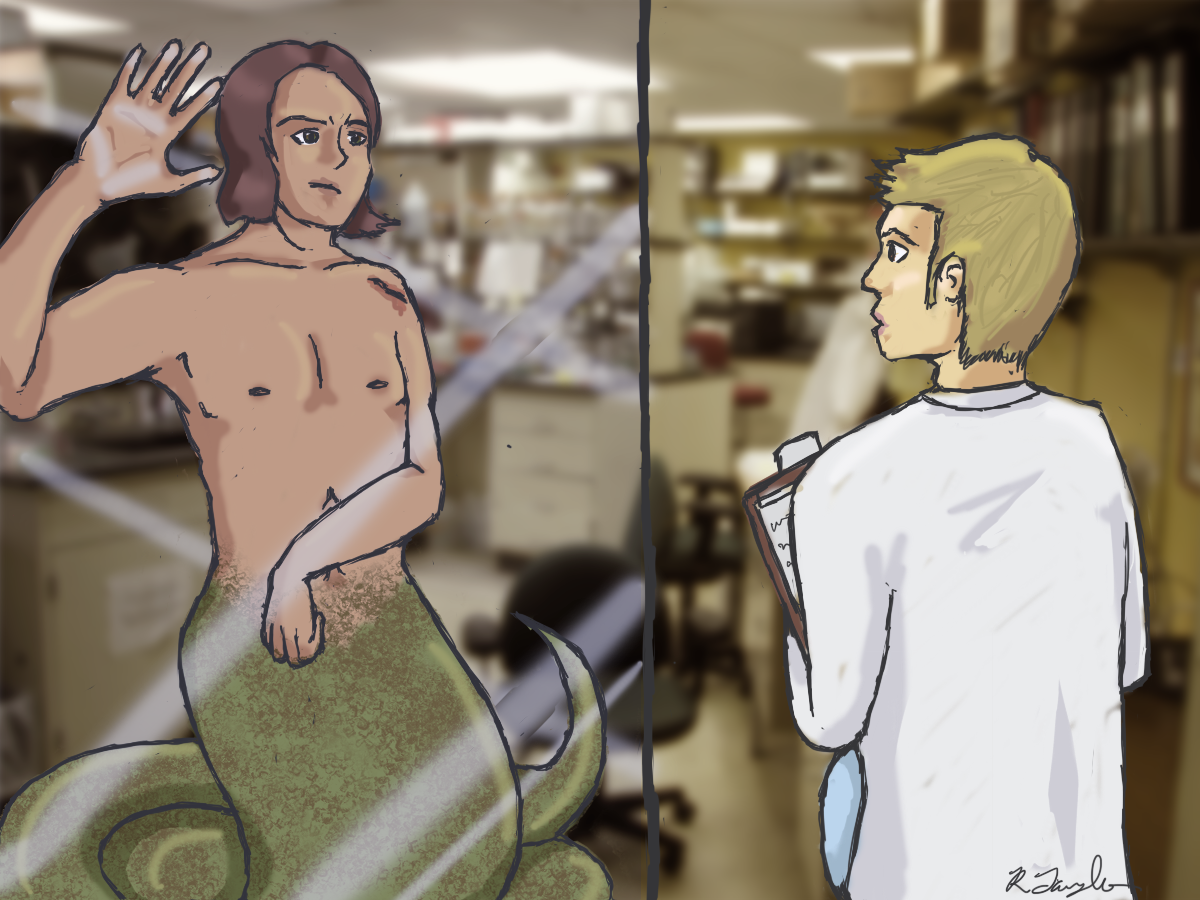 I also made some little snakey section dividers: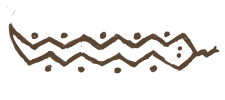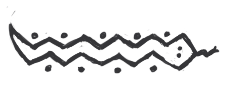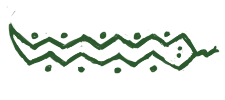 It's official: 3/4 view from behind is the hardest perspective to draw of a pregnant person! Other than that, I really enjoyed making this. I left the lines a bit sketchy as an experiment, and I think I like the results. Always trying to refine my style.
Drawn in Pixelmator with a Wacom Intuos tablet. Background image is a
Creative Commons-licensed (Attribution, Non-Commercial)
photograph by
proteinbiochemist
, originally found on
Flickr
.
You can also find me on
Tumblr
,
AO3
,
DeviantArt
, and
WordPress
; this blog is just for big bangs.